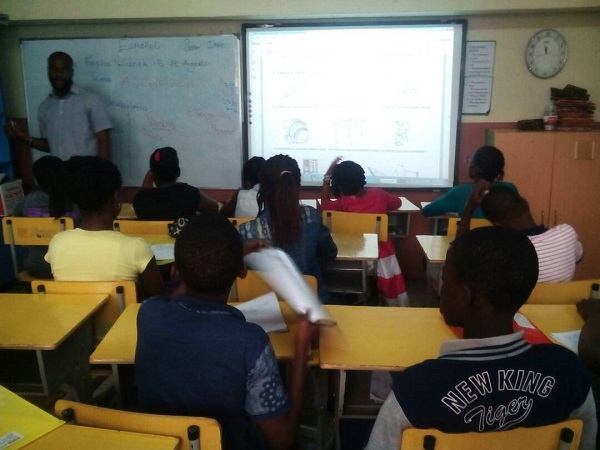 Spanish classes for kids, teens & adults
Our classes are tailored to suit the need of our students and their age groups.
We understand the peculiarities of learning styles, hence our flexible approach to accommodate different learning styles have been designed to offer Private classes and group classes for the aforementioned categories, as the case may be.
Spanish teachers' recruitment
Solely for schools who offers the Spanish language as a co-curricula in their institution.
We ensure that they are provided with savvy teachers who would specially attend to the needs of their students.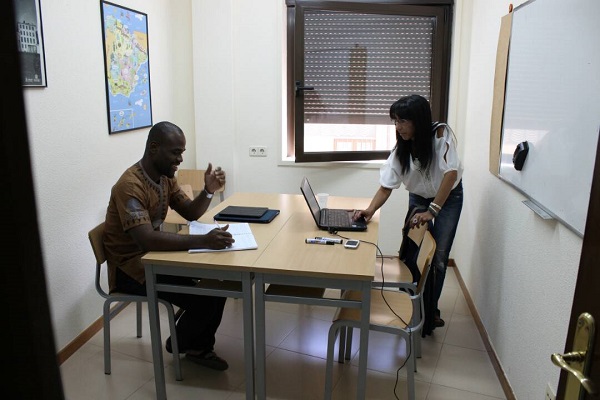 Spanish translation & interpretation
Our translation services are designed to translate documents, transcribe audios from Spanish to English language and vice versa; also for individuals or groups who require help in interpretation from Spanish to English language and vice versa.
Spanish Broker
Exclusively for business organisations who desire to explore the world of business in the Spanish speaking territories and would want to establish a partnership. We believe that language shouldn't be a barrier, therefore our brokerage services have been designed to bridge the language barrier.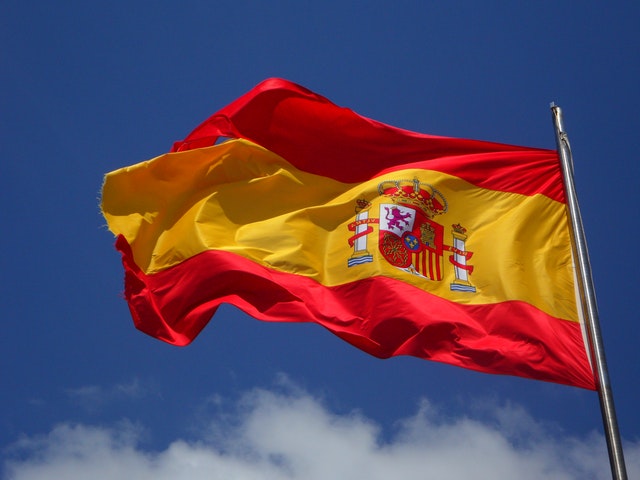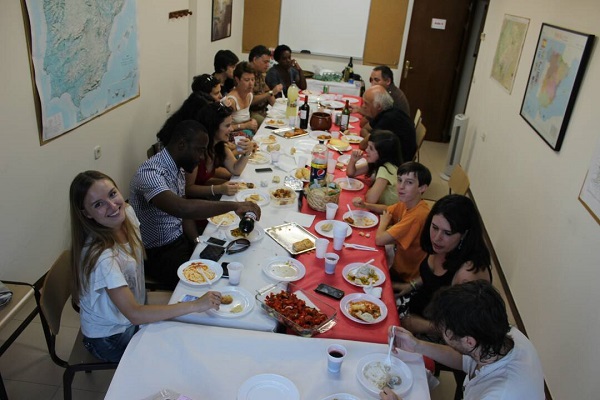 Field Trips for schools and groups
A special package designed to help students understand culture and immersion outside the walls of classrooms. Visits to Spanish attraction centres, unforgettable experiences of practical involvement with lifestyles that will create a balanced mix between classroom and culture.